Free CFD and Computational Engineering Resources
All of Resolved Analytics' CFD and computational engineering content, in one place.
A Guide To Estimating the Organizational Costs of Computational Fluid Dynamics (CFD) Simulations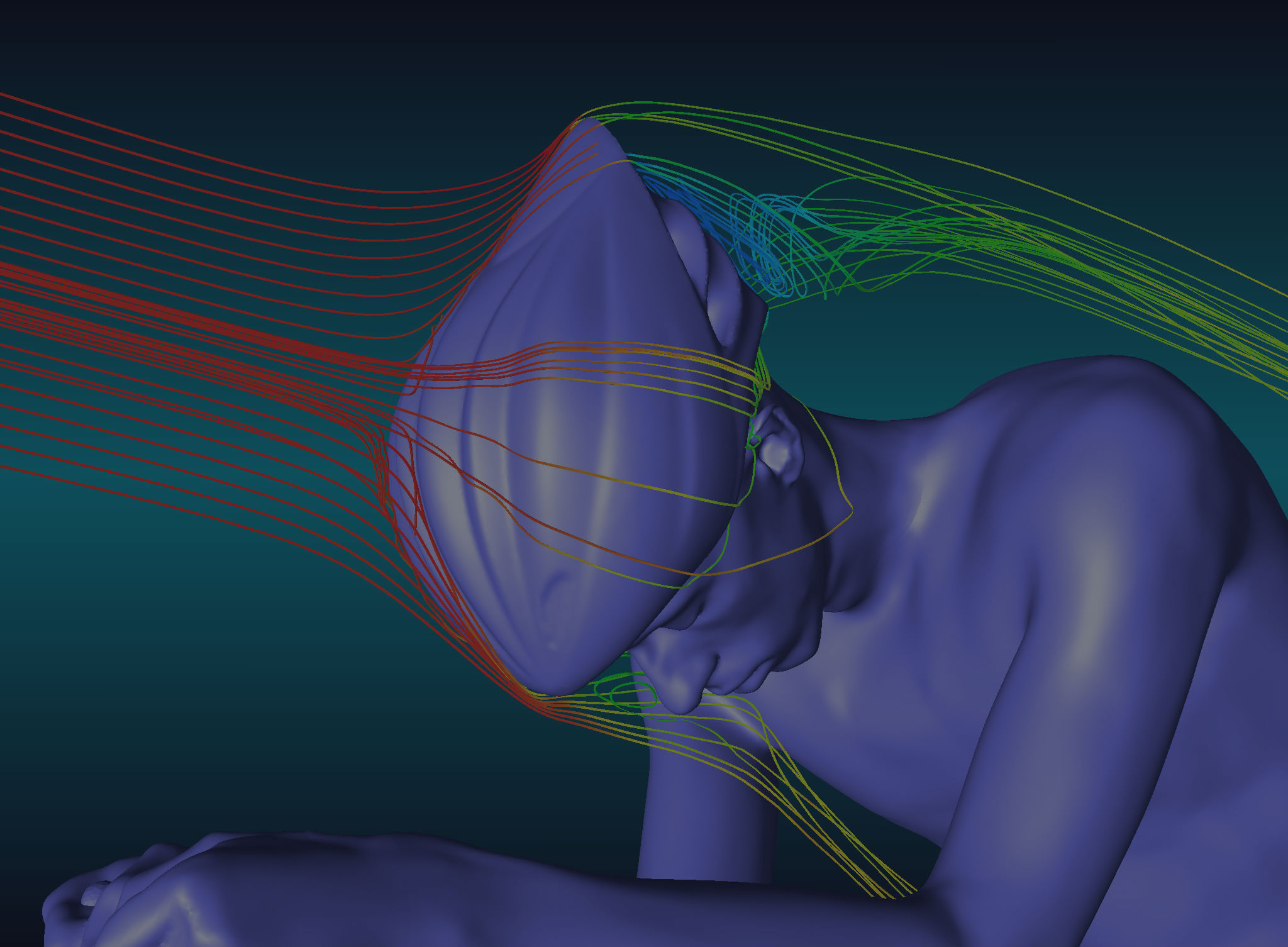 J.M. McDonough, University of Kentucky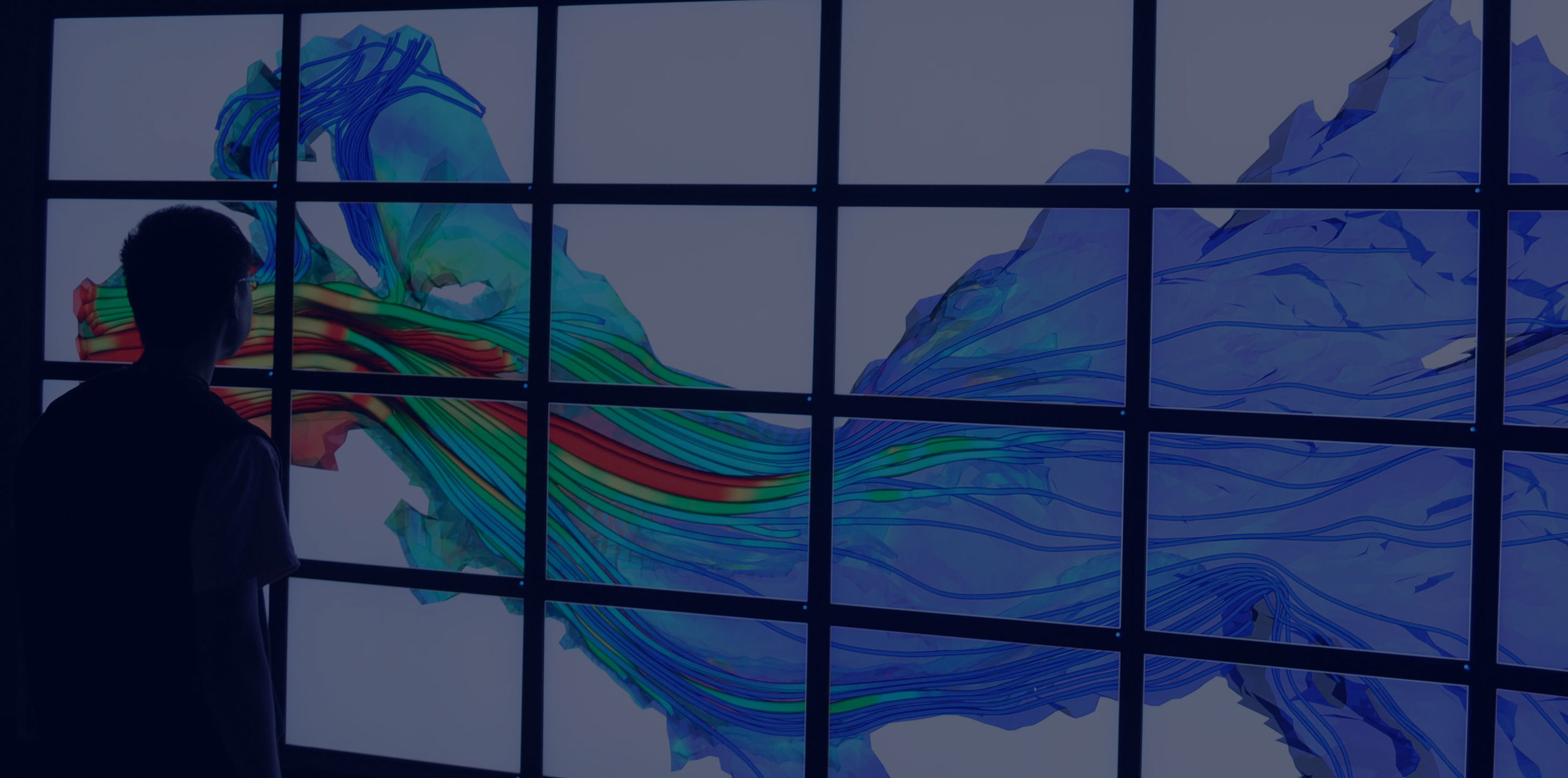 We accelerate the process of simulating and improving the performance, reliability and safety of products and processes. Find out how.
J.M. McDonough, University of Kentucky